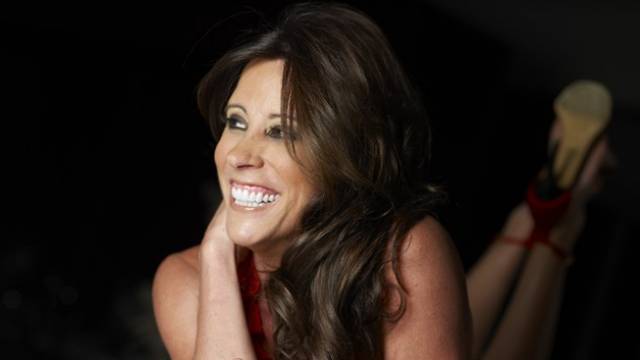 22 Jul

3 Makeup Products That Work Well For Mature Skin

There is no doubt skin changes as we get older. The beauty products and techniques you used in your 20's definitely need to be refined and tweeked. What worked prior wouldn't exactly suffice in our 40's & 50's. This post gives you a few makeup and skincare products to help you look your best in the skin you are in right now.
The Beauty Essentials
Moisturizer:  A supple skin is more beautiful and much easier to work with when applying a face full of makeup. Apply Embryolisse Lait-Creme Moisturizer. This wonderful product works as a makeup remover as well as acts as a primer before foundation. Take a large pea size amount and massage over the face and neck. It's perfect for wearing moisturizer alone or before applying foundation. This formulation is for all skin types, however you can try one that is specifically formulated for controlling oily skin or hydrating a drier texture. Use what works with your specific skin type.
Foundation: I love MAC Pro Longwear Nourishing Foundation. This is a beautiful 24 hour long wearing product that is a sweat proof, transfer resistant and provides long term hydration. Work it into the skin, starting from the center of the face place a dot of foundation on the forehead, nose and chin. Using a brush, blend out to the edges of the face. It is a medium to full coverage and sets to a beautiful satin finish.
Concealer: Again, we are using MAC Pro Longwear Nourishing Foundation. The product doubles as a concealer so you can use it for this step as well. If you have a product that successfully does "double duty" then we say you are ahead of the daily beauty ritual game. That is exactly what you want for our beauty routines. Again, use a very small amount. Apply by either tapping it into the skin with your ring finger or you can use a synthetic brush to give that particular area extra coverage. Add another thin layer if needed. This product will work wonders at covering any blemish and under eye discoloration.

Powder: We love Laura Mercier Loose Translucent Setting Powder. However, use it sparingly (since the foundation sets alone) you can give the face a very light dusting, paying particular attention around the nose, slightly under the eyes and the T-Zone area. It's soft focus effect will blur imperfections without settling into the fine lines.
Makeup Essentials For Mature Skin
Embryolisse – Lait-Creme Moisturizer  ($28)