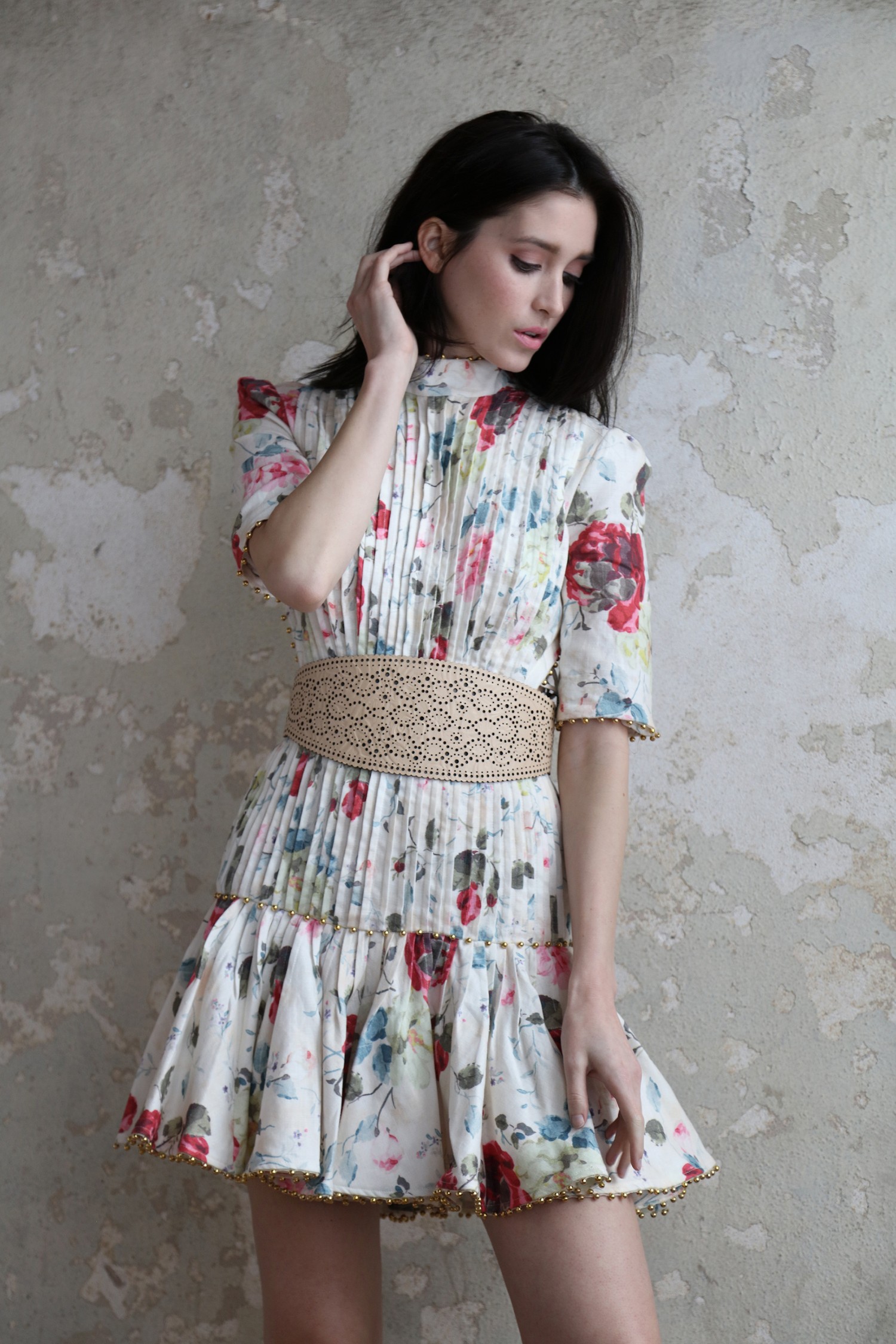 02 Jul

Models, Photography and Makeup

We worked in studio and on-location in Houston, Texas. Our model is wearing Zimmermann, For Love and Lemons & Amuse Society. Let's take a look behind the scenes with makeup-artist, Lisa Capuchino of Capuchino Beauty and this team of creative professionals.
Watch  Behind the Scenes Video at Houston Studios.
Photographer James Kendrick and International Model, Victoria Monette
Fun day on set with these two creatives. The cute clothing made it even better. It was a treat working with these darling summer pieces.Victoria made the shoot super fun and playful. We gave her a clean beauty look that paired perfectly with the clothes. James nailed the shots and brought out the best in all.
Next stop. we moved outdoors, on-location to a small beach.
More Pics from this Shoot
View all of the pictures from the >> Sweet Summer Floral Photoshoot.