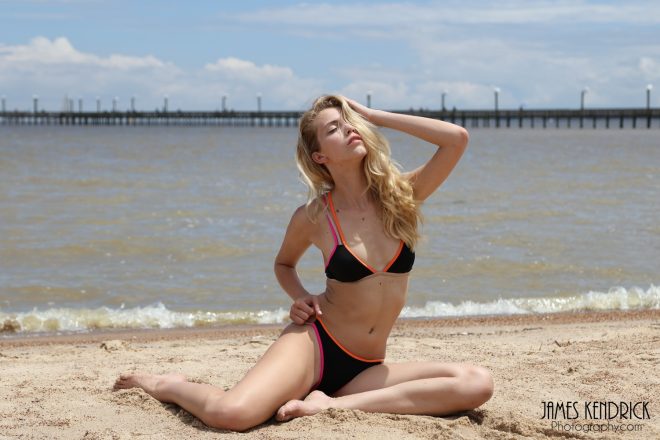 20 Jul

How To Get Chic Effortless Summer Beauty With BeautyCounter

Summer is a time for hanging out in our cute summer tees and those fab DIY cut-off blue jean shorts we all like to sport. It's an effortless OOTD that must be paired with that same "easy going feel" when it comes to our face and body.
Chic Effortless Summer Beauty
Now is the time to refine and play up our gorgeous curves with a beautifully (not to mention safe)  bronzed glow with BeautyCounter.  Bronzing up the skin looks best when it is free from any dehydration. You want your skin feeling as soft and smooth as possible.
First things first…Beauty starts in the shower. Cleanse the body and rinse. Apply  Lustro Glow and exfoliate the skin. Let sit for a few moments while you enjoy the sweet smells of citrus and lemongrass oils, rinse thoroughly and pat dry.  Pair it up with Smooth Lustro Shimmer Oil, a dry oil formula that can (and should) be used head to toe for a healthy glow and lustre to the skin.
Now that we have your body in check and after prepping the skin, (we will talk more about skin prep in our next post.) Apply Dew Skin starting from the center of the face for a sheer, luminous finish. It provides an SPF to further protect skin from the sun. Brush on Color Sweep Blush Duo in Flamingo/Apricot for even more luminosity over the cheek bone. This double palette packs two complimentary colors that can be worn alone or together. Apply the darker shade starting from the temples down towards the front of the face for a fresh way to wear blush. Blend well.  Finally slide Lip Sheer in Coral over the lips for the natural beauty impact. It's a long lasting formula that leaves the lips moisturized and perfectly pretty.
BeautyCounter Summer Beauty Essentials
Color Sweep Blush Duo – Flamingo/Apricot  ($40)
Lip Sheer – Coral ($30)
Dew Skin ($45)
Smooth Lustro Shimmer Oil ($30)
Lustro Glow ($40)