On Location Makeup Artist for the Mature Woman
With over 20 years of experience, Lisa Capuchino is a beauty expert and  makeup artist for the mature woman.   Capuchino Beauty provides  luxurious beauty experiences with on-location makeup applications for mature skin  in the comfort of your home, hotel or venue in Houston, TX.  Along with a full staff of skilled  makeup artists and hairstylists, we also  travel throughout the domestic U.S. and international destination wedding locations.
---
Event Makeup & Hair Styling Service
Our focus is to maximize your individual beauty. Our women over 40 deserve to look perfect for every black-tie affair, red carpet event or exciting date night in the city. We specialize in natural makeup looks and glamorous, sophisticated makeup applications. Show up at your event with a glowing, flawless look that will last well into the night.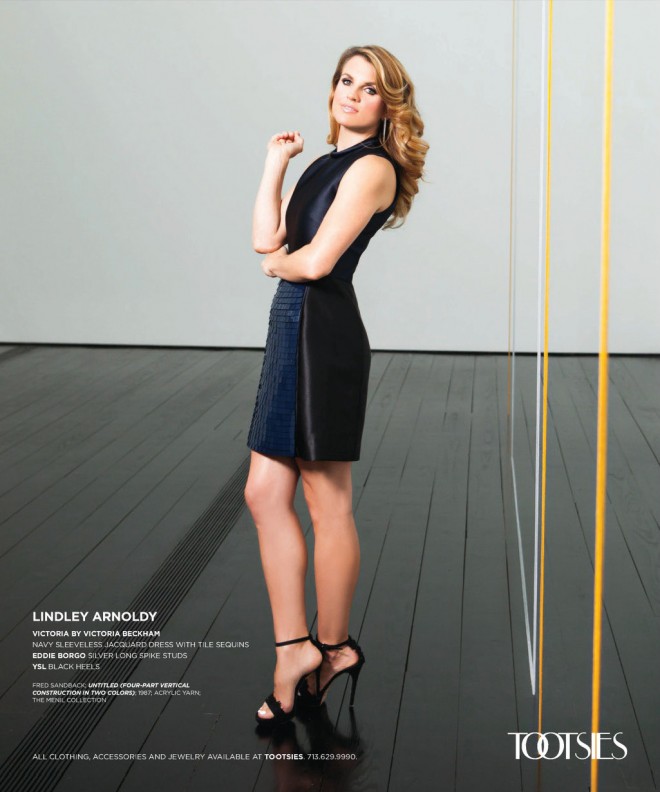 ---
Bridal and Wedding Makeup for the Mature Woman in Houston
Capuchino Beauty is  all about glowing skin and perfectly-placed soft contouring. These are the essentials for looking flawless in person ….yet gorgeous on camera. Our ultimate goal is to  enhance your true beauty, so you are radiant & picture-perfect  from the "I Do's" until the very last dance.
We also can customize your special Capuchino Bridal Beauty Package  to  accommodate full bridal parties. This includes the bride, bridesmaids, mothers of the bride/groom or family members.
---
Makeup Lessons, Classes or Personal Shopping
Overwhelmed at the makeup counters?
Tired of purchasing products you throw in the drawer?
We can solve that! Schedule a customized step by step, 1 on 1 makeup lesson, complete with face chart and comprehensive written instructions to easily recreate the look on your own.
We can  also do the personal shopping for you. Capuchino Beauty will navigate the specialty makeup boutique or department store for you and work within your budget to find the perfect beauty products.
GET BOTH!  Personal Shopping  + Makeup Lessons
Treat yourself to a full day of beauty education!  We'll start out shopping, then head to your home for an extensive lesson with all your newly purchased and proper makeup for the mature woman. We will  also go through your current makeup and let you know what to keep and what to toss.
You will  also  become a member of our Exclusive VIP List and receive Makeup Tips & Tricks, Beauty Giveaways and Deals. Schedule your beauty session today!  
---
Capuchino Beauty's services are available by appointment only.
To book Lisa Capuchino, Fill out our Booking Form,  for customized beauty  packages
Click Here to Book Makeup Artist, Lisa Capuchino
For immediate contact, Email :  info@capuchinobeauty.com